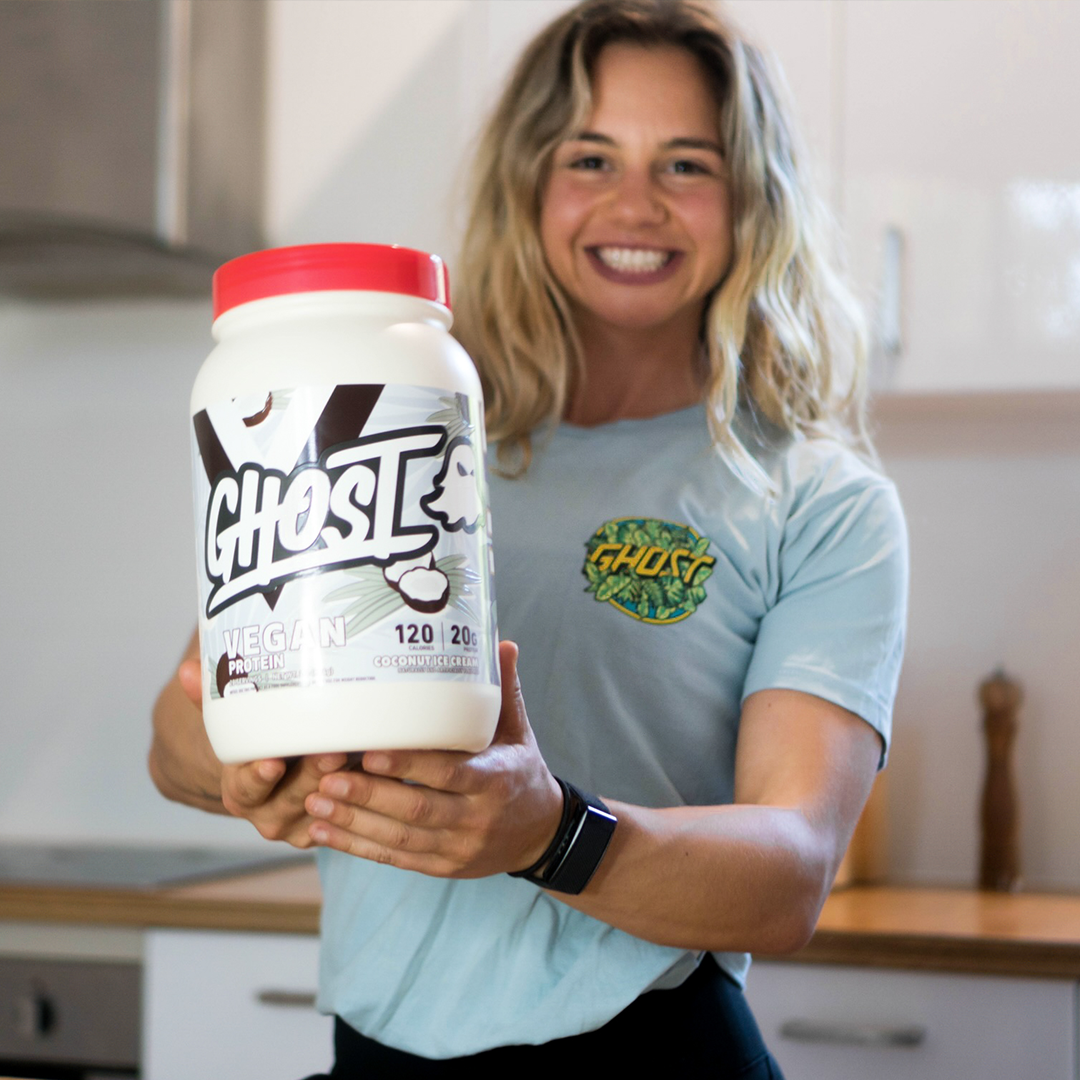 GHOST® Recipes, HQ
MIKAELA'S VEGAN COCONUT ICE CREAM RECIPE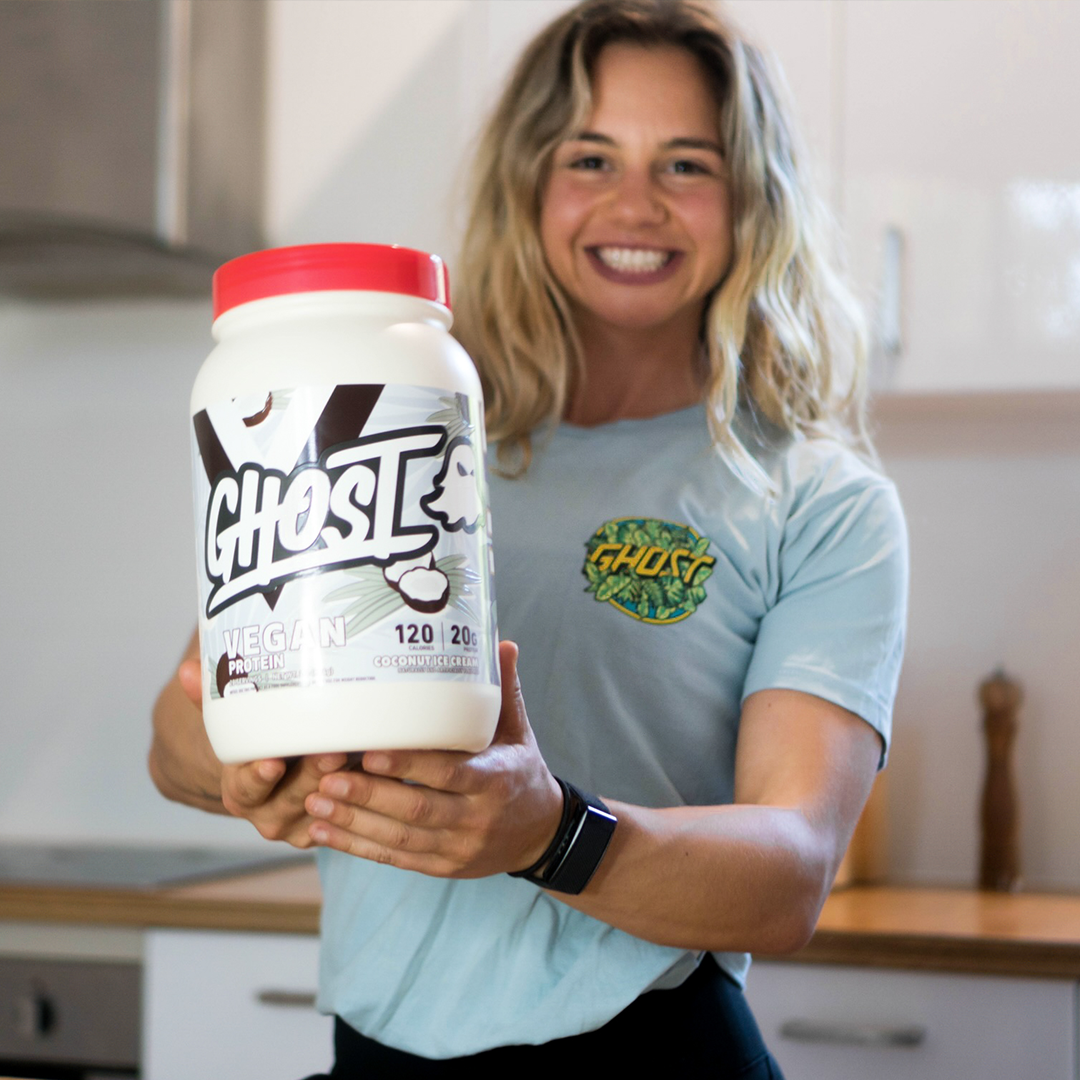 The perfect sweet treat for a hot vegan summer full of gains! Grab a tub of the limited edition flavor GHOST® VEGAN "COCONUT ICE CREAM" and follow Mikaela's epic recipe.
Ingredients
2 cups desiccated coconut
1/3 cup of melted coconut oil
1/3 cup maple syrup (sugar free works just as well)
1 scoop of GHOST® VEGAN "COCONUT ICE CREAM" protein
2 blocks chocolate (vegan dark chocolate used but any chocolate works!)
Directions
Mix desiccated coconut, coconut oil, maple syrup and scoop of GHOST® VEGAN "COCONUT ICE CREAM" together in a bowl until mixture doesn't fall apart on rolling.
Roll into 8 circles onto baking paper.
Place coconut filling in fridge to set.
Whilst waiting, melt chocolate with either a double boil over the stove top or microwave in 15-20 second intervals until fully melted.
With tongs dips and cover coconut filling in melted chocolate.
Place in the fridge to set the chocolate.
Then try your hardest not to eat them all!
Written by @mikaeladiblasio
#ghostlifestyle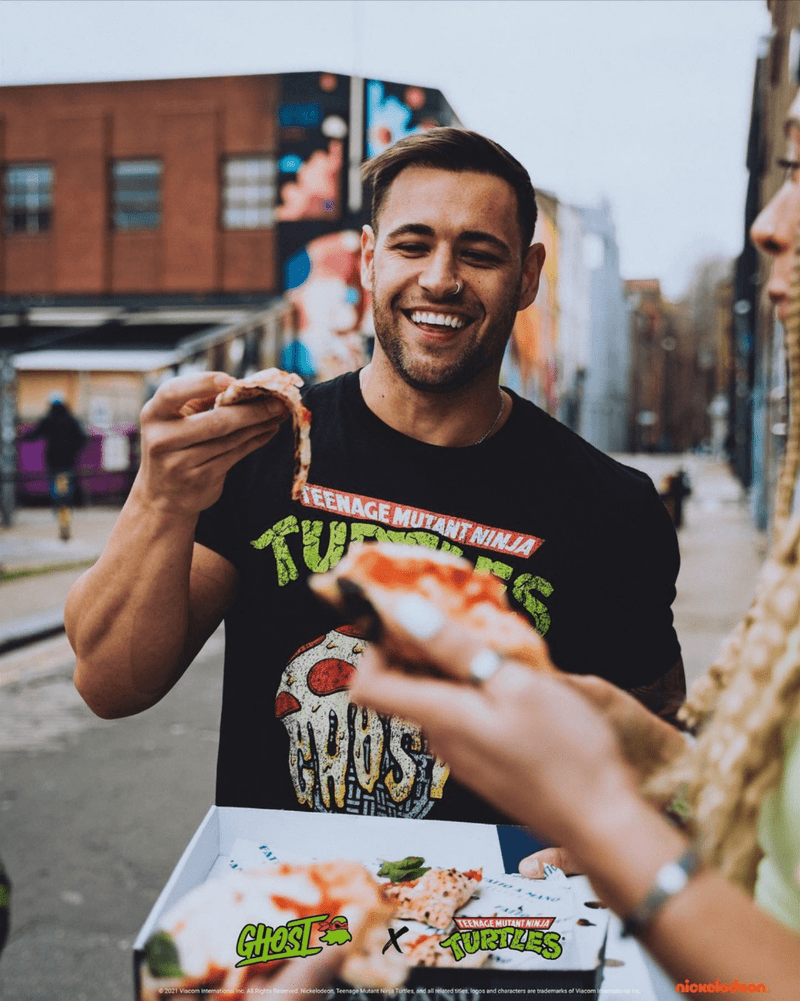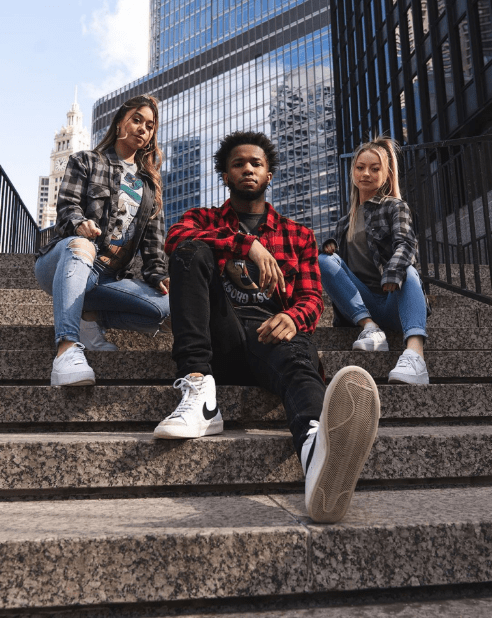 This is a carousel without non-rotating slides. Use Next and Previous buttons to navigate.
Skip carousel