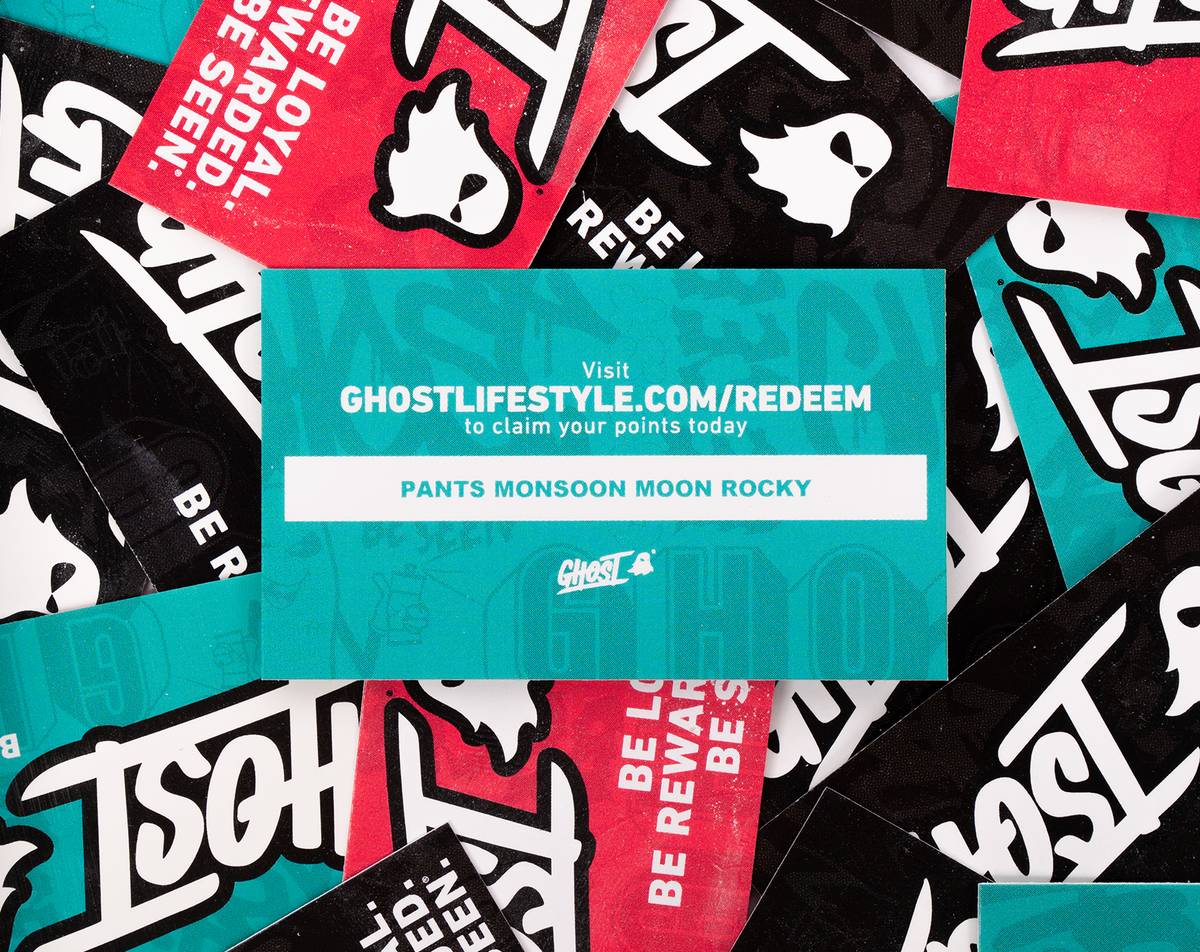 GET REWARDED 
FOR STUFF YOU ALREADY DO

We created the GHOST® Loyalty program to give back to our most loyal and active fans. Of course we're rewarding you for purchasing GHOST®, but we're also rewarding you for interacting with the brand and doing stuff you already do, like going to the gym and posting dope pictures. Use the points you earn to shop for products and merch. Simple. Awesome.
SIGN UP OR LOGIN TODAY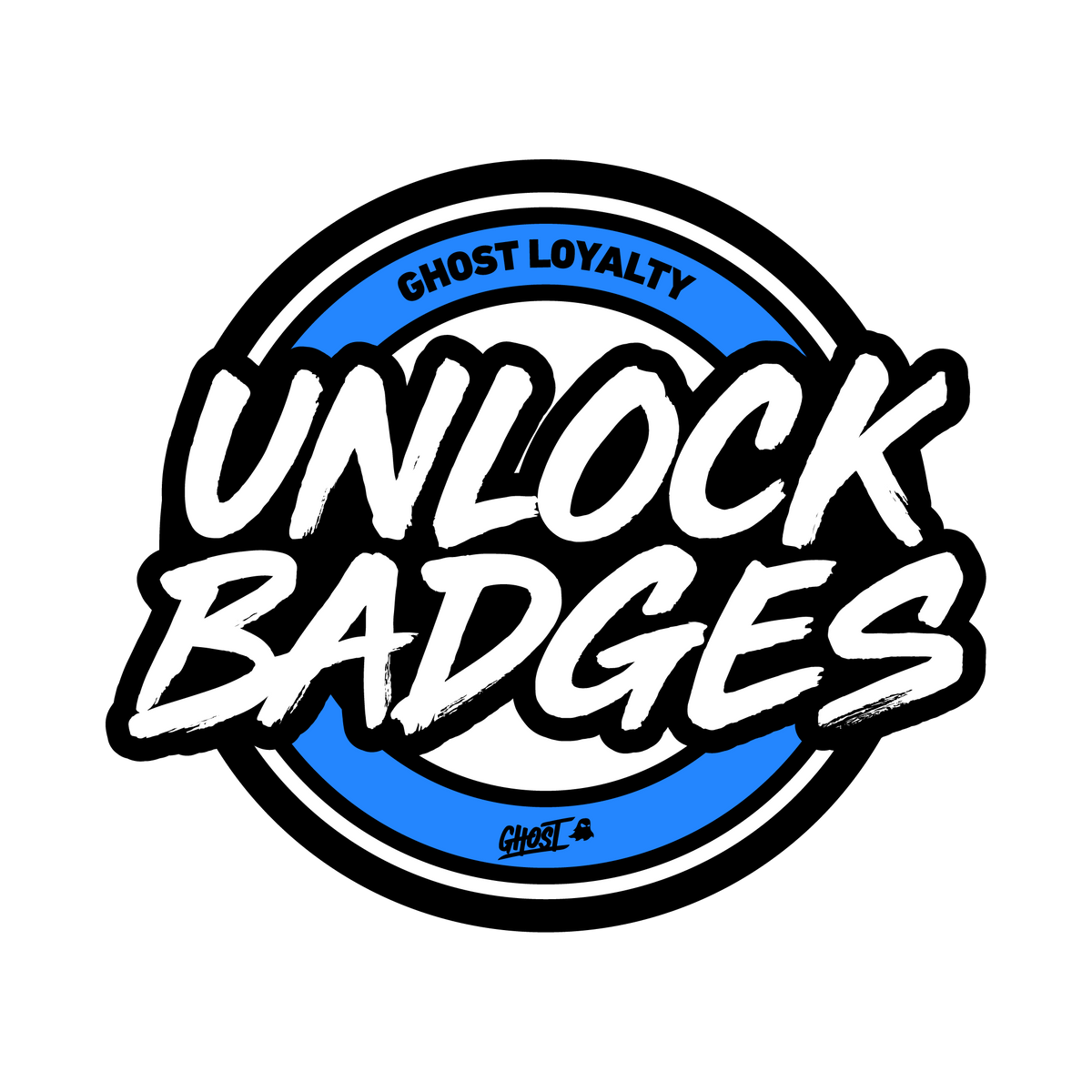 EARN POINTS. EARN BADGES. EARN STATUS.
Unlock and collect achievement badges that earn you bonus points for actions such as using an athlete code at checkout or purchasing a limited edition bundle. We'll continue to roll out new badges to keep the game fresh. Make sure you tag us in your Instagram stories when you earn a new badge–we love to see it, legends!
HOW TO EARN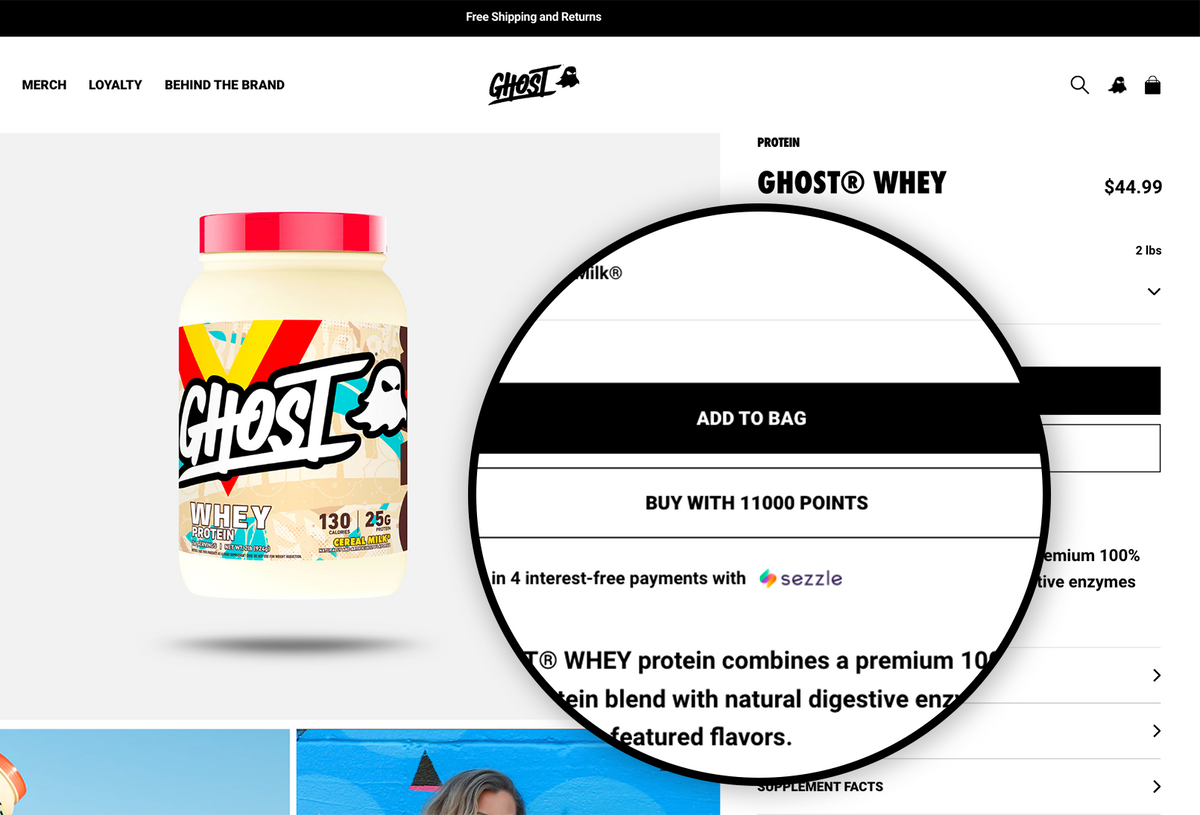 USING POINTS IS CRAZY EASY
Every product* on the GHOST® website is available to purchase with dollars (more currencies coming soon!) or loyalty points. Simply select your product and flavor of choice, pick your payment method and add to cart.
*Certain limited edition items may not be available to purchase with points at time of launch.
HOW TO EARN POINTS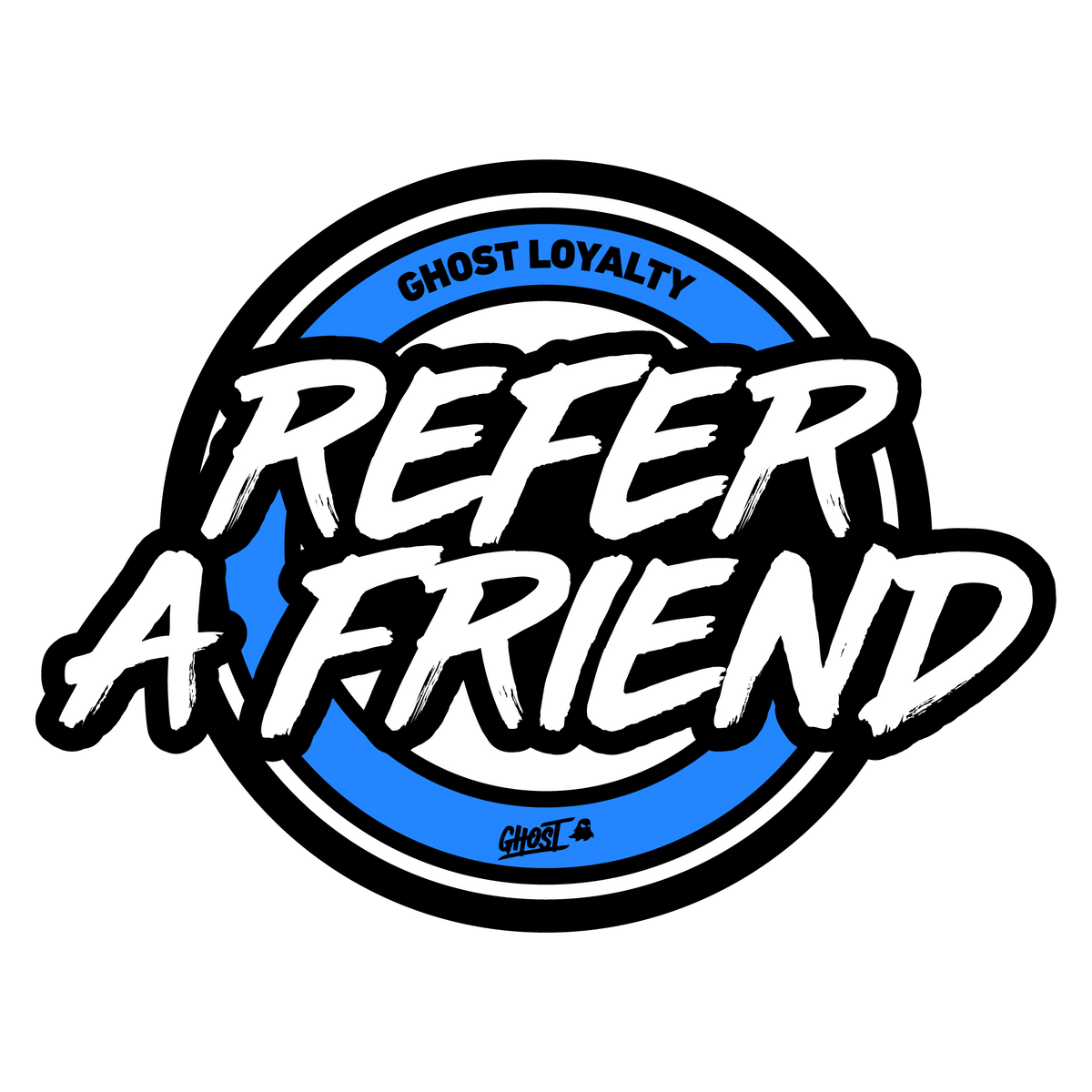 REFER YOUR FRIENDS
Tell your friends about GHOST® and earn mega points when they make their first purchase! Copy your shareable referral link below to send to friends or post on your socials!  They'll get a 20% discount off their first order and you get 500 points. Sick.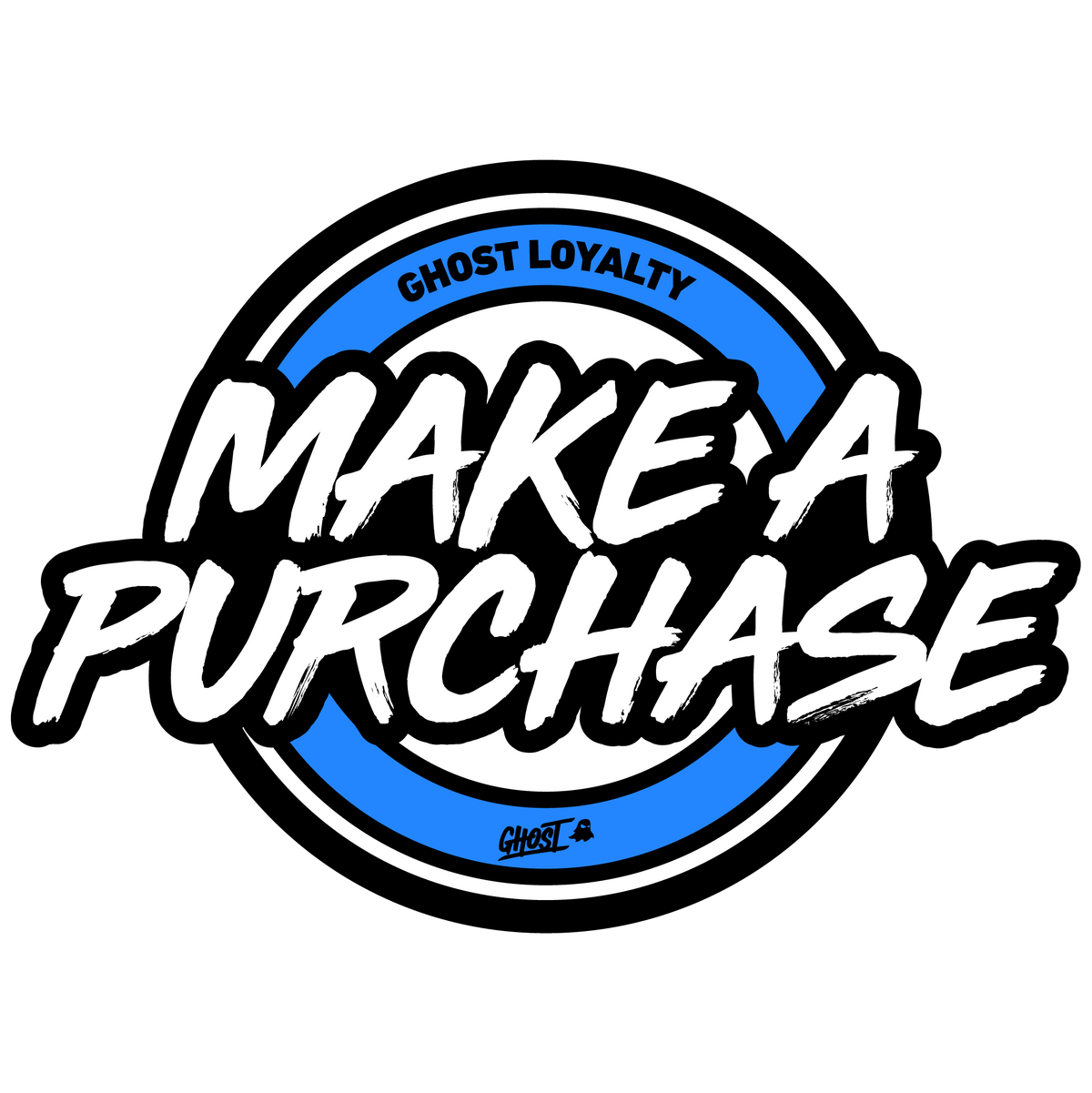 BUY EPIC GHOST® SH*T
Earn bonus points for every product* or apparel/merch item purchased at ghostlifestyle.com. Nothing crazy, just a simple way to earn a few more points!
EARN POINTS BY REDEEMING WHAT YOU ALREADY BUY
Crack open a freshie, pull out the loyalty card buried in every tub and punch in the 4-word combo below. Once entered, feel free to share the combo on social...they're usually pretty epic!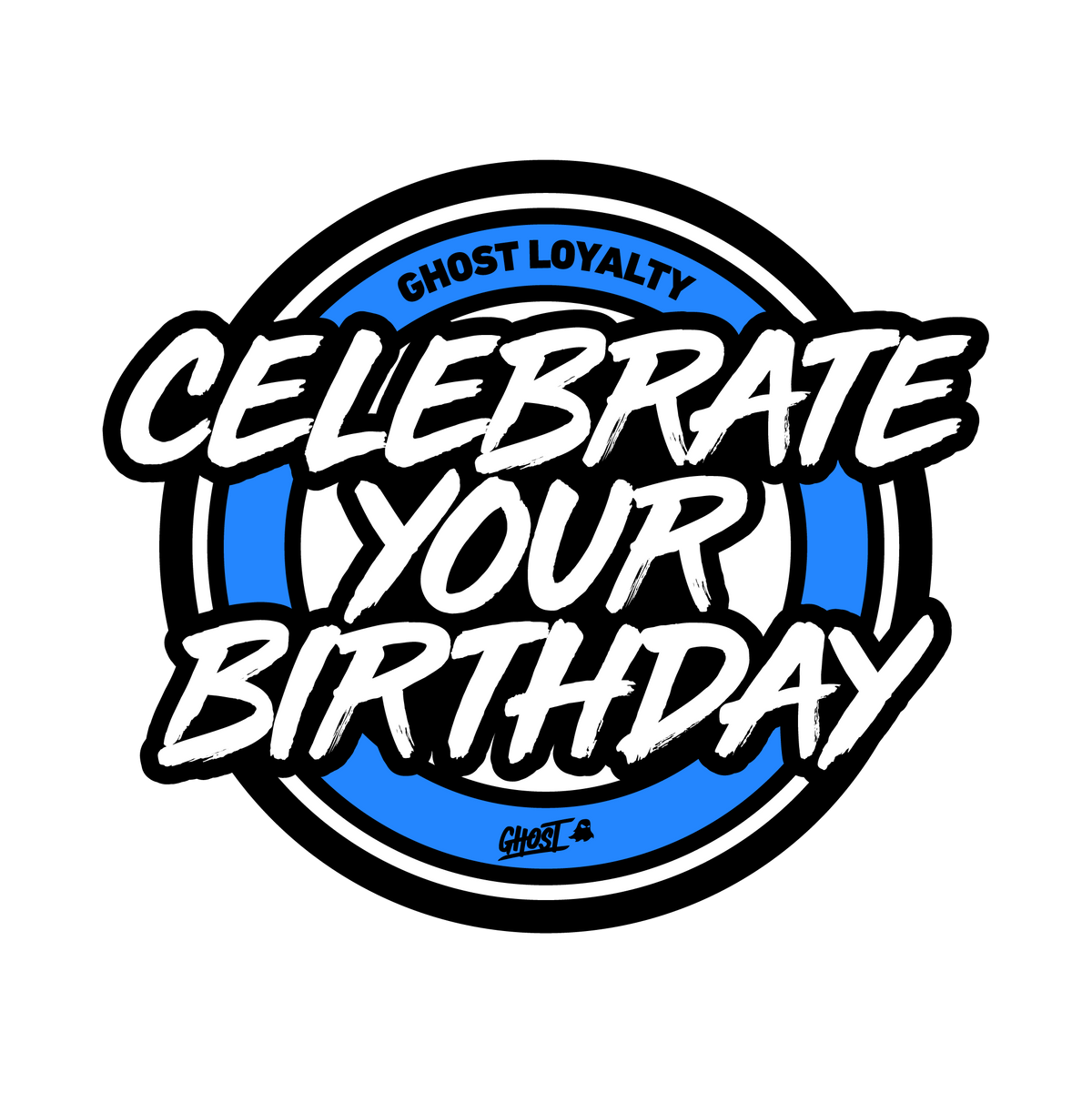 EARN POINTS ON YOUR BIRTHDAY
It's your party and you can earn points if you want to! Enter your birthday below to get points, and maybe even "happy birthday" sang to you by some of the GHOST® family on the big day--hey, it wouldn't be the first time.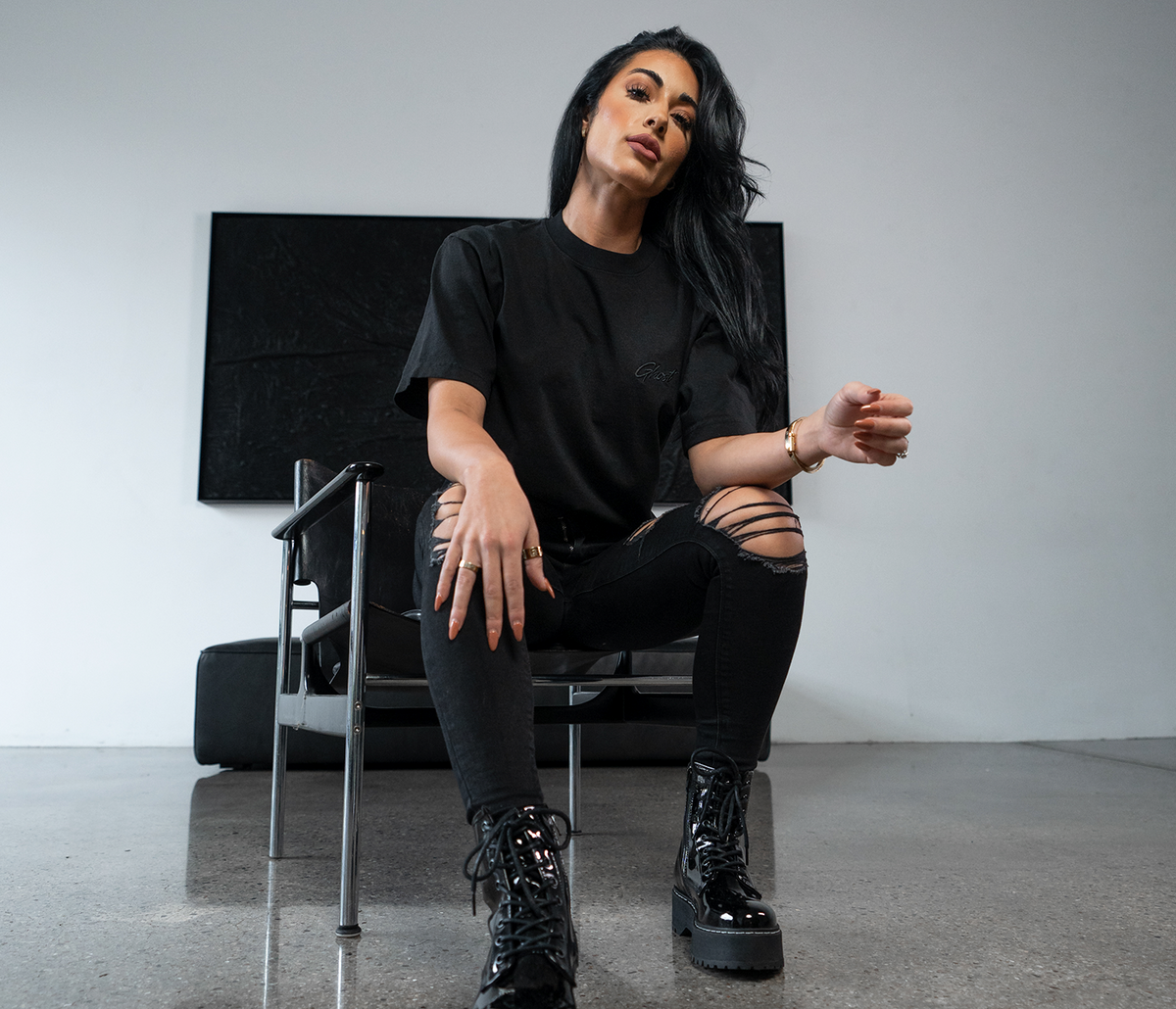 WHAT'S YOUR STATUS?
The more you shop and interact with GHOST®, the sooner you'll hit our exclusive status tiers, which give dope perks to our most active members. Perks include point multipliers (so you earn more on every purchase), free shipping, exclusive/cut the line access to events, exclusive product drops and more.
Members attain status by earning the required number of GHOST® loyalty points during a year's time. Once you qualify for BRONZE, SILVER, or GOLD status, your status is valid for the remainder of the calendar year and the entire next calendar year. If you don't hit status, don't worry, your points are yours to keep and spend as long as your account has had activity in the last 18 months.
| benefits | no points | 5,000 points | 12,500 points | 25,000 points |
| --- | --- | --- | --- | --- |
| Earn Ghost® Loyalty Points | | | | |
| Redeem Points For Products | | | | |
| Birthday Points | | | | |
| Access to Exclusive Merch | | | | |
| Exclusive Offers & Promotions | | | | |
| Earn bonus points on all purchases | | | | |
| Free Shipping on points purchases | | | | |
| Free Shipping on all purchases | | | | |
| Early Access to Launches | | | | |
← Swipe to See More →
This is a carousel without non-rotating slides. Use Next and Previous buttons to navigate.
Skip carousel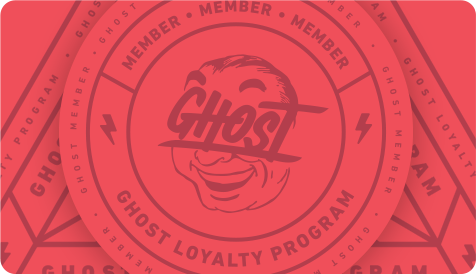 no points
Earn Ghost® Loyalty Points
Redeem Points For Products
Birthday Points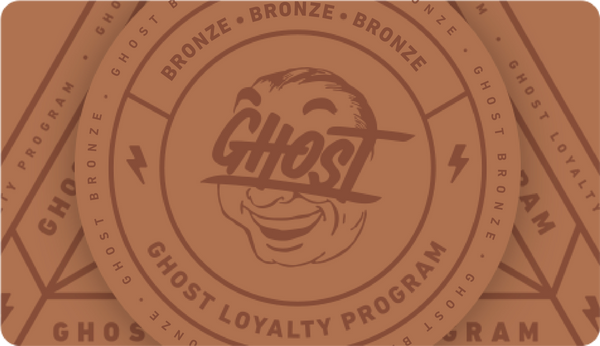 5,000 points
Earn Ghost® Loyalty Points
Redeem Points For Products
Birthday Points
Access to Exclusive Merch
Exclusive Offers & Promotions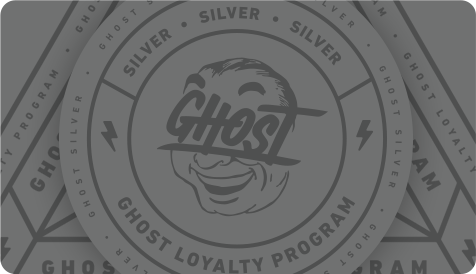 12,500 points
Earn Ghost® Loyalty Points
Redeem Points For Products
Birthday Points
Access to Exclusive Merch
Exclusive Offers & Promotions
Earn

15% more

Ghost® Loyalty Points
Free Shipping on

points purchases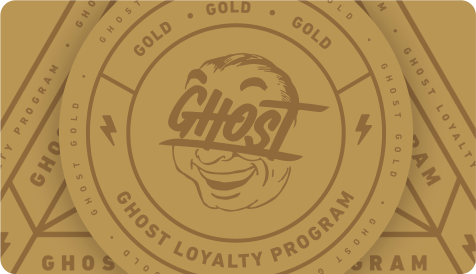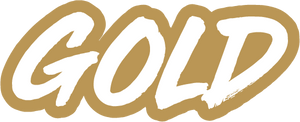 25,000 points*
Earn Ghost® Loyalty Points
Redeem Points For Products
Birthday Points
Access to Exclusive Merch
Exclusive Offers & Promotions
Earn

25% more

Ghost® Loyalty Points
Free Shipping on

points purchases
Free Shipping on

all purchases
Early Access to Launches