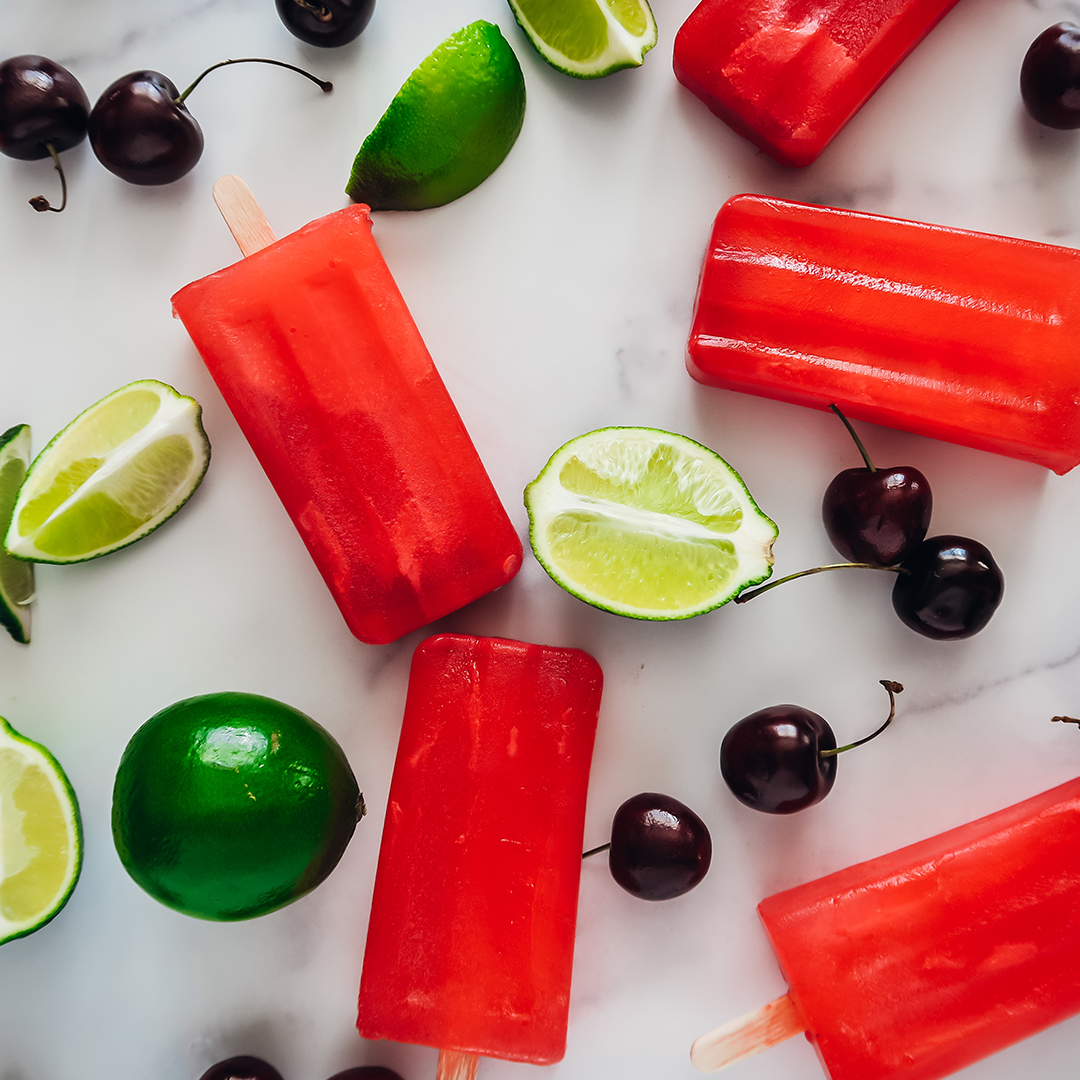 GHOST® Recipes, HQ
SONIC® CHERRY LIMEADE PRE-WORKOUT POPSICLES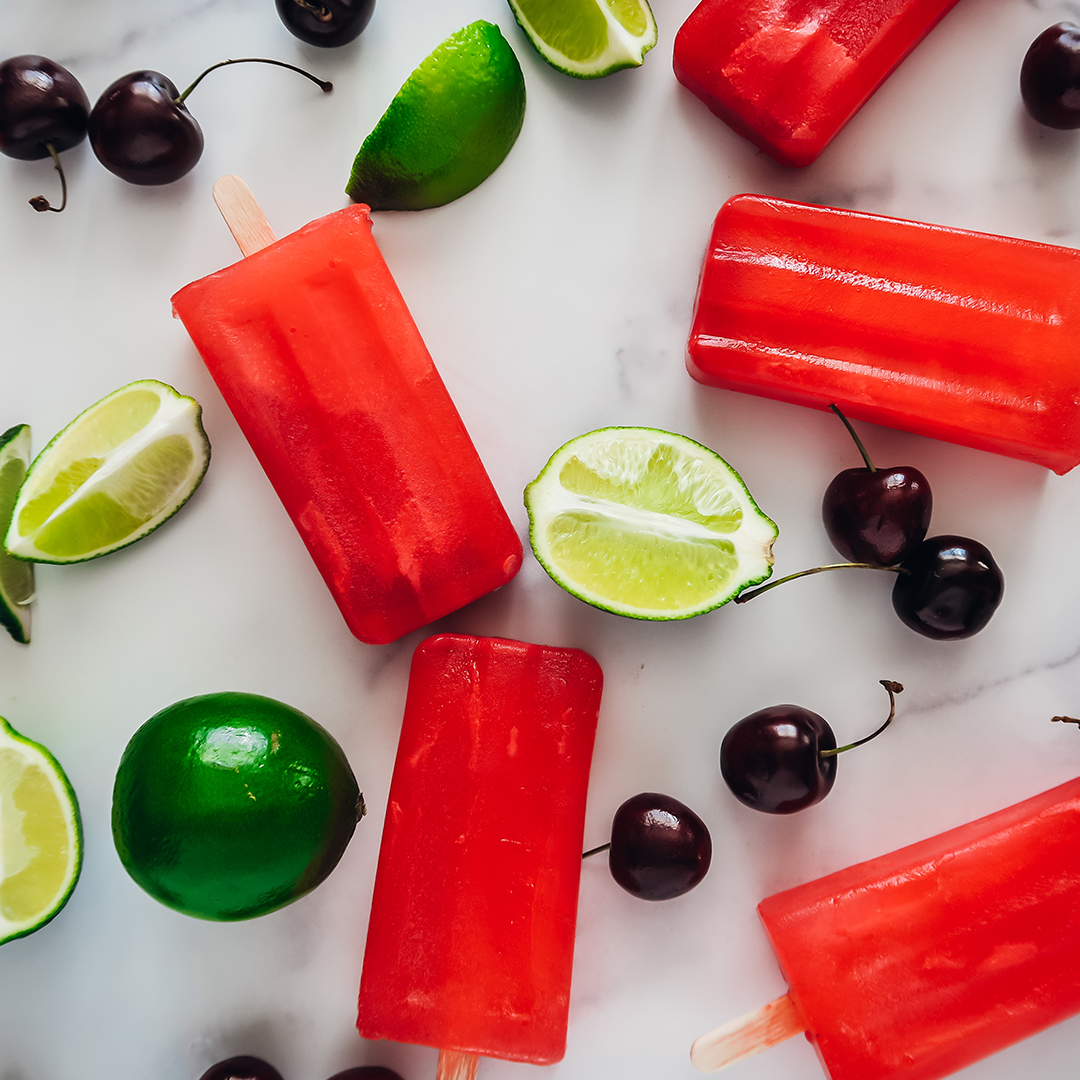 An EPIC way to take your pre-workout. Perfect for a pre-workout treat or a midday pick me up.
Ingredients
Directions
Add GHOST Legend® x Sonic® Cherry Limeade and water into a shaker
Mix until fully dissolved
Pour liquid into popsicle molds ensuring to leave a little space at the top
Insert popsicle sticks into each section of the mold
Freeze for a minimum of 8 hours. Overnight freezing recommended.
Remove from mold.
Enjoy before your workout!
Makes 10 popsicles
Substitutions
For a stim-free option, try with any GHOST® Amino
For added tartness sub 5oz of water for Simply Limeade
If you do not have a popsicle mold sub for drinkware, muffin tins, or ice trays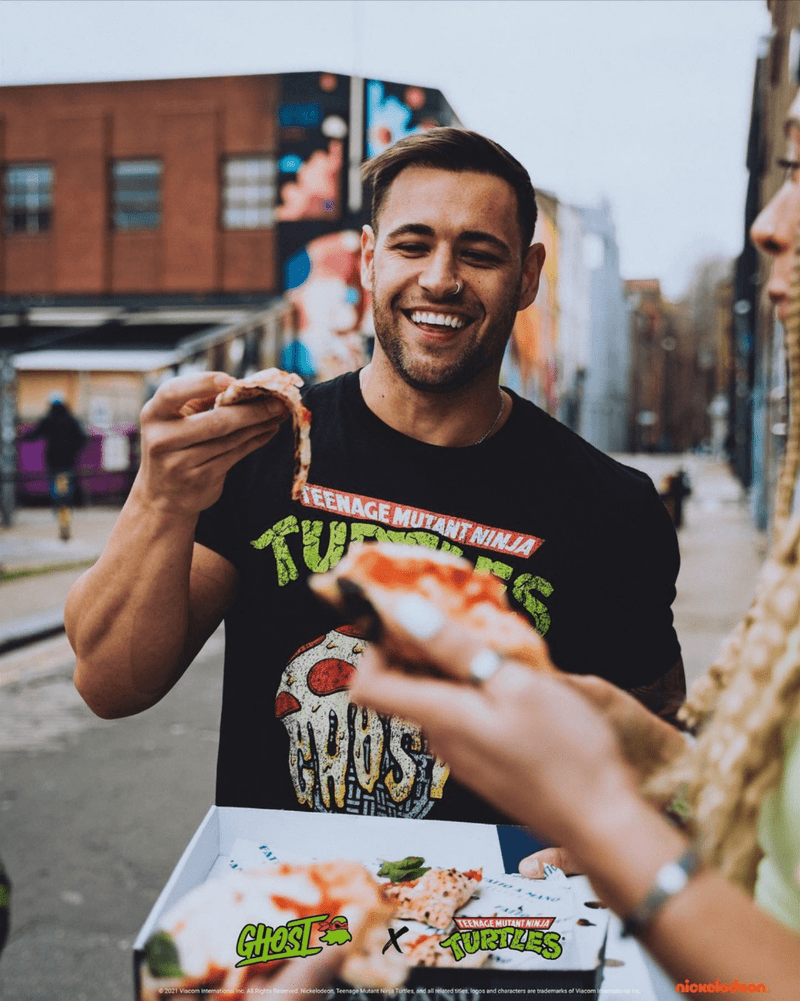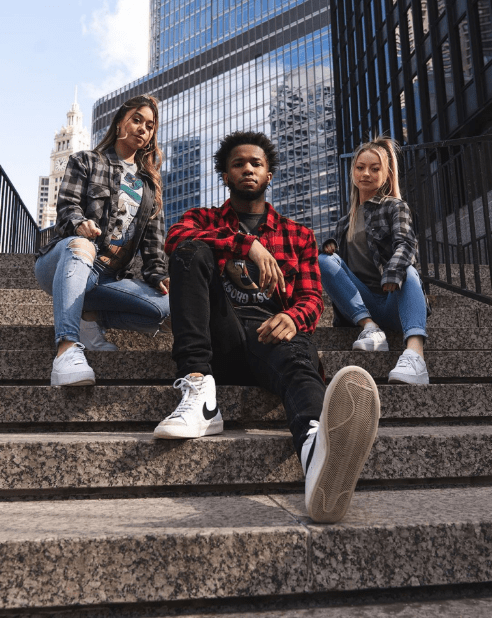 This is a carousel without non-rotating slides. Use Next and Previous buttons to navigate.