GHOST® Recipes, HQ
GHOST® PRE-WORKOUT POPSICLES
GHOST® PRE-WORKOUT POPSICLES RECIPE
Ingredients
1 Scoop of GHOST LEGEND® x SOUR PATCH KIDS® "STRAWBERRY LEMONADE"
2-3 Strawberries
Popsicle Molds
6-8oz of Water
Directions
Mix 1 scoop of GHOST LEGEND® x SOUR PATCH KIDS® "STRAWBERRY LEMONADE" with 6-8oz of water
Cut up 2-3 strawberries
Equally distribute GHOST LEGEND® in popsicle molds (makes approximately 4 popsicles)
Equally distribute strawberries in popsicle molds
Freeze overnight
Enjoy!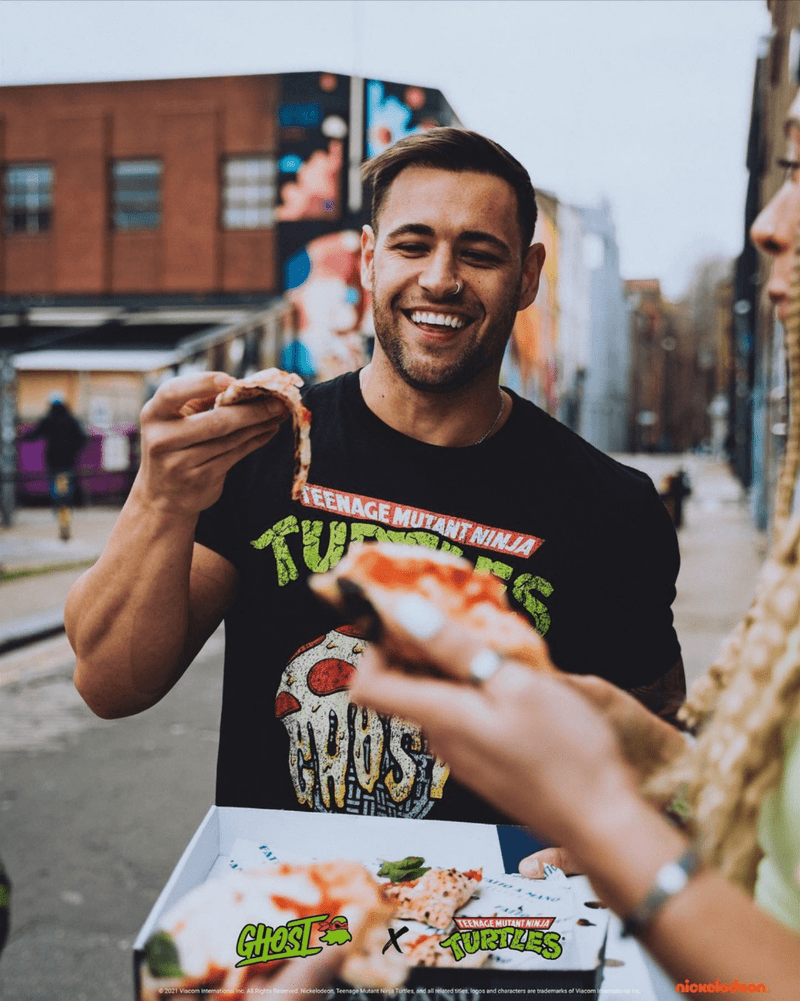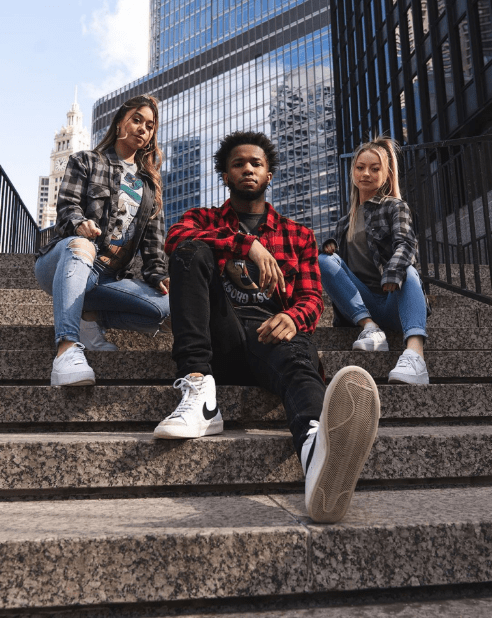 This is a carousel without non-rotating slides. Use Next and Previous buttons to navigate.