GHOST® Recipes, HQ
GHOST® WHEY x NUTTER BUTTER MUG CAKE
GHOST® WHEY x NUTTER BUTTER® high protein mug cake? Say less...
Ingredients
Cooking Spray
1/2 Small Ripe Banana
2 Tablespoons, about 15G of GHOST® WHEY x NUTTER BUTTER®
1 Tablespoon of Peanut Butter
2 Tablespoon of Milk
Chocolate Chips
1/4 Teaspoon Baking Powder
Large Mug
Directions
Spray a large mug with cooking spray. 
Add banana to mug and mash until mostly broken down. 
Add in GHOST® WHEY, peanut butter, milk, chocolate chips, and baking powder and whisk until fully combined.
Microwave for 60 seconds, then let cool 
Add more peanut butter and chocolate chips and enjoy!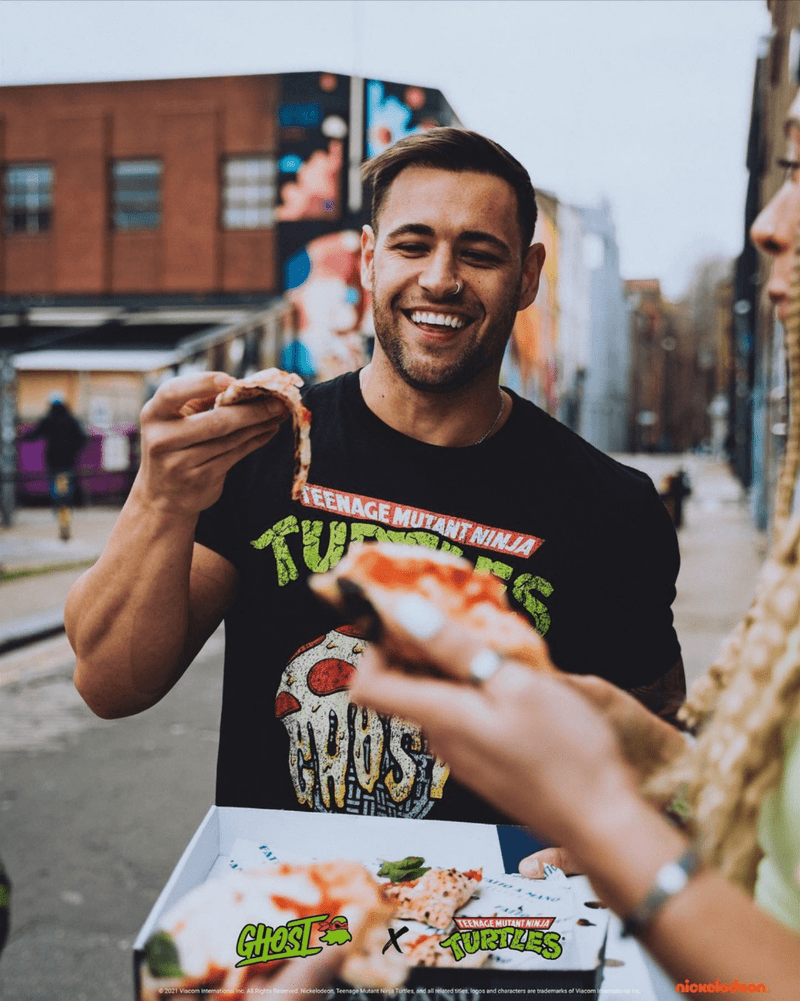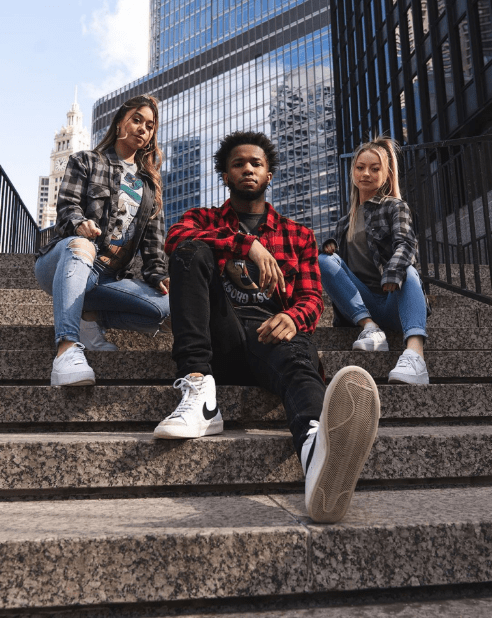 This is a carousel without non-rotating slides. Use Next and Previous buttons to navigate.