GHOST® Recipes, HQ
GHOST® WHEY x NUTTER BUTTER® "CHOCOLATE" PROTEIN DOUGH BALLS
GHOST® WHEY x NUTTER BUTTER "CHOCOLATE" PROTEIN DOUGH BALLS RECIPE
Ingredients
2 scoops GHOST® WHEY x NUTTER BUTTER "CHOCOLATE"
1/2 cup almond butter or peanut butter
1/3 cup coconut flour
1 1/2 tablespoons honey
1 tablespoon pure vanilla extract
1/4 teaspoon cinnamon
2-4 tablespoons vanilla almond or oat milk
2-3 tablespoons dark chocolate chips
Directions
In a large bowl, add the almond butter, protein powder, 1/3 cup coconut flour, honey, vanilla extract, cinnamon, and 2 tablespoons almond milk.
Stir until the mixture forms a dough that is soft enough to roll into balls, but not overly sticky.
Add additional coconut flour or almond milk as needed to get the right consistency.
Stir in the chocolate chips.

Roll into 12 balls and enjoy!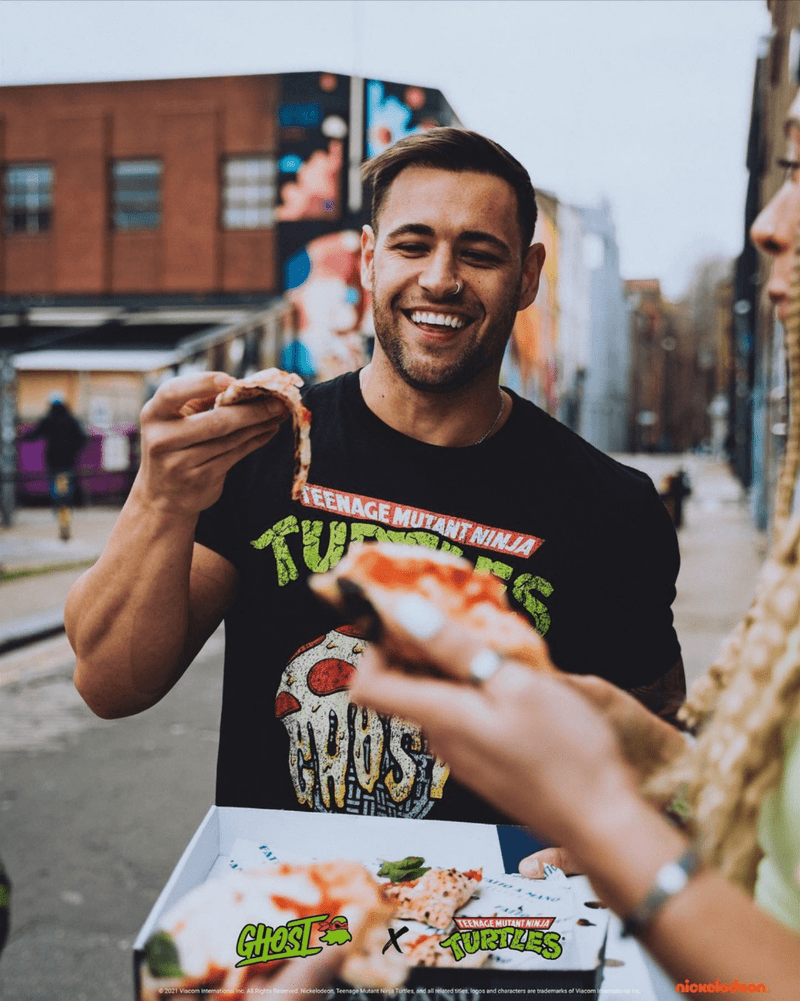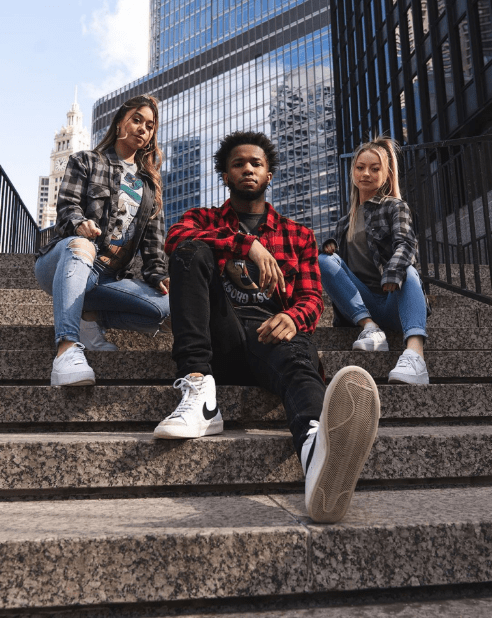 This is a carousel without non-rotating slides. Use Next and Previous buttons to navigate.